Upcoming Events & Calendar
You can find most of our events listed at our Facebook Events Page: https://www.facebook.com/MudPuddletoys/events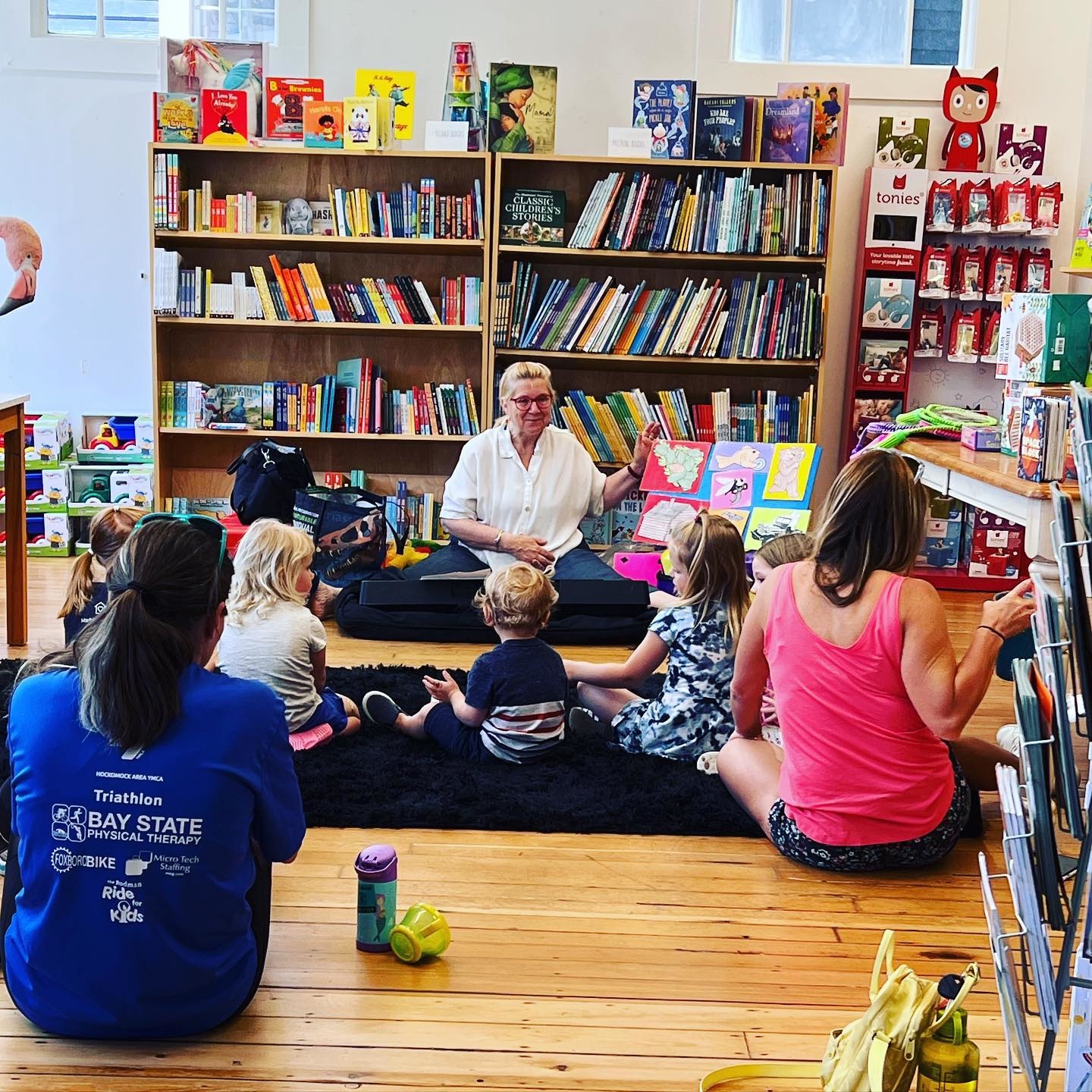 REGULAR EVENTS
Fridays 5-7: Extended Store Hours and Wrapping Party!
Every other Wednesday @3:30: Music with Dara Nov 2, Nov 16, Dec 14, Dec 21. Sign up by contacting us at 781-631-0814, @mudpuddletoys, or [email protected]
SPECIAL EVENTS
11/6 @2pmBook signing! M is for Marblehead with Garret Callahan
11/12 @2pm The Power of Speech! Dinosaur craft and informative session with Jessica Brown
11/16 @6pm Engaging Nutrition! Sip, Snack, and learn about budget and family friendly meal planning for the holidays!
12/1-12/4 Marblehead Christmas Walk!
12/2 @7pm Lobster Trap Christmas Tree Lighting with Glover's Regiment, cookies from Maria's Kitchen and Lobster Traps from Little Harbor
12/10 @430pm Santa PJ Storytime
12/11 @12pm Santa Meet and Greet!
CALENDAR