About us
Welcome!
Welcome to Mud Puddle Toys where everyone is welcome, and everyone can be a kid again! Mud Puddle has been a staple of downtown Marblehead since 2003, but faced closure during covid. Local mom of three Cassie Sturdivant Watt took over ownership, and Mud Puddle has continued and grown. 
First, we have a few items we'd like to boast about, including:
The most extensive and diverse Barbie selection in New England.
BONS Editors and Readers Choice award 2018, 2019, 2020, 2021, 2022, and 2023.
Marblehead Chamber of Commerce Business of the Year 2022.
Women-owned since 2003!
The only toy shop in the US with a Chief Wag Officer. Jelly is a 4 year old lab-mix rescue and is our only C-suite employee.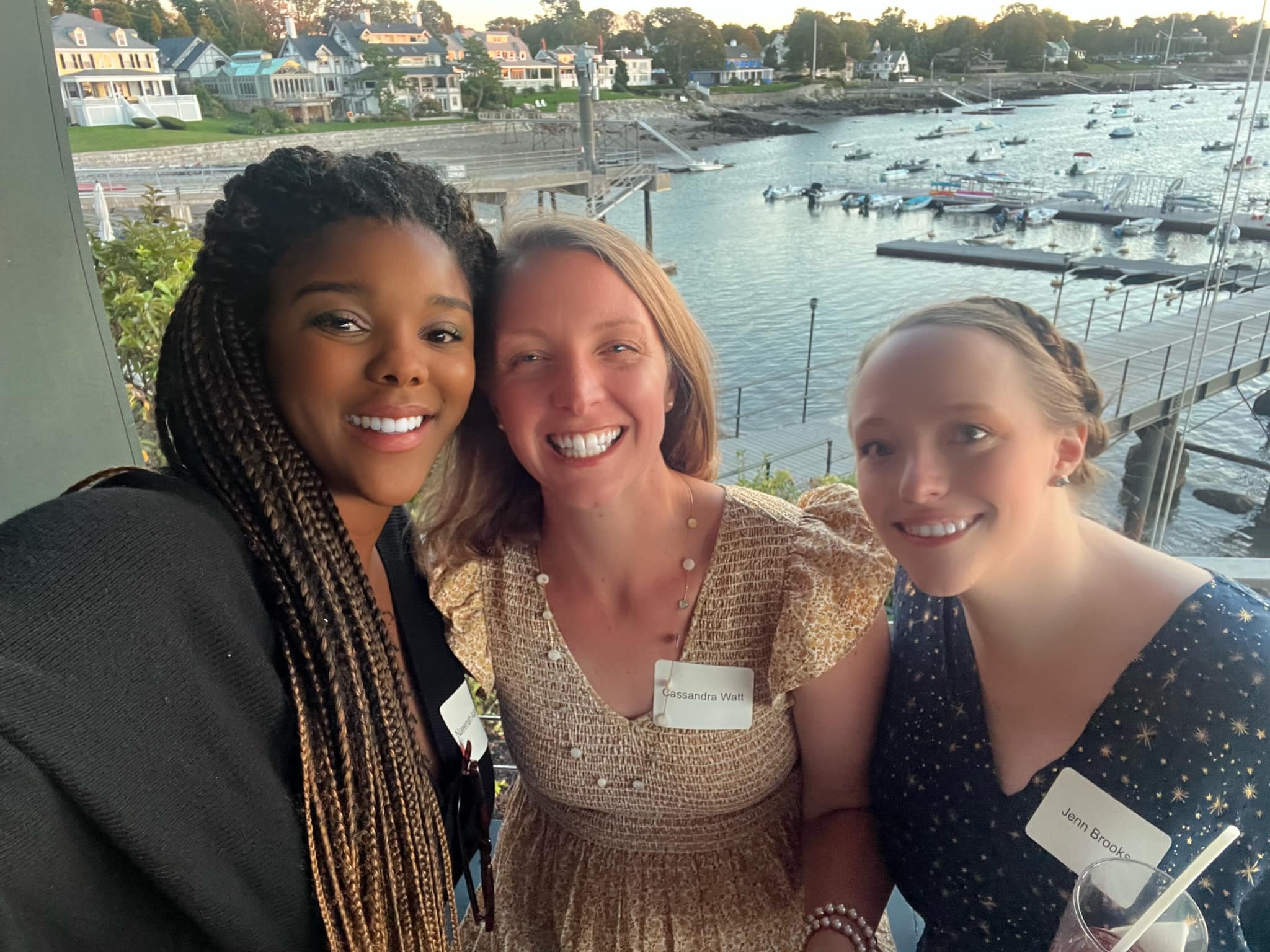 Read more about us below!