Visiting Our Store & Events
Welcome!
Mud Puddle hosts regular author signings, workshops, story times, sing-a-longs, gaming nights, and more here at Mud Puddle. We add our regular and upcoming events here, but the real excitement is on our Instagram Page. 
If you are an author or do children's events (readings, sing-a-longs, STEM workshops) and have an idea for a program or event to be added to our schedule, we would love to hear from you! Please contact us by clicking here! Note: We reserve February and March for our local self-published authors events! 
August Events
Music with Dara every other Wednesday @3:30 Upcoming 8/2 and 8/16
Family Game Night every other Friday @6pm: Upcoming 8/11 and 8/25
Cribbage Mondays every Monday @10am: Upcoming 8/7, 8/14, and 8/21
Storytime with Miss Cassie every Thursday @10am: Upcoming 8/13, 8/20, and 8/27
Please message or call ahead to confirm!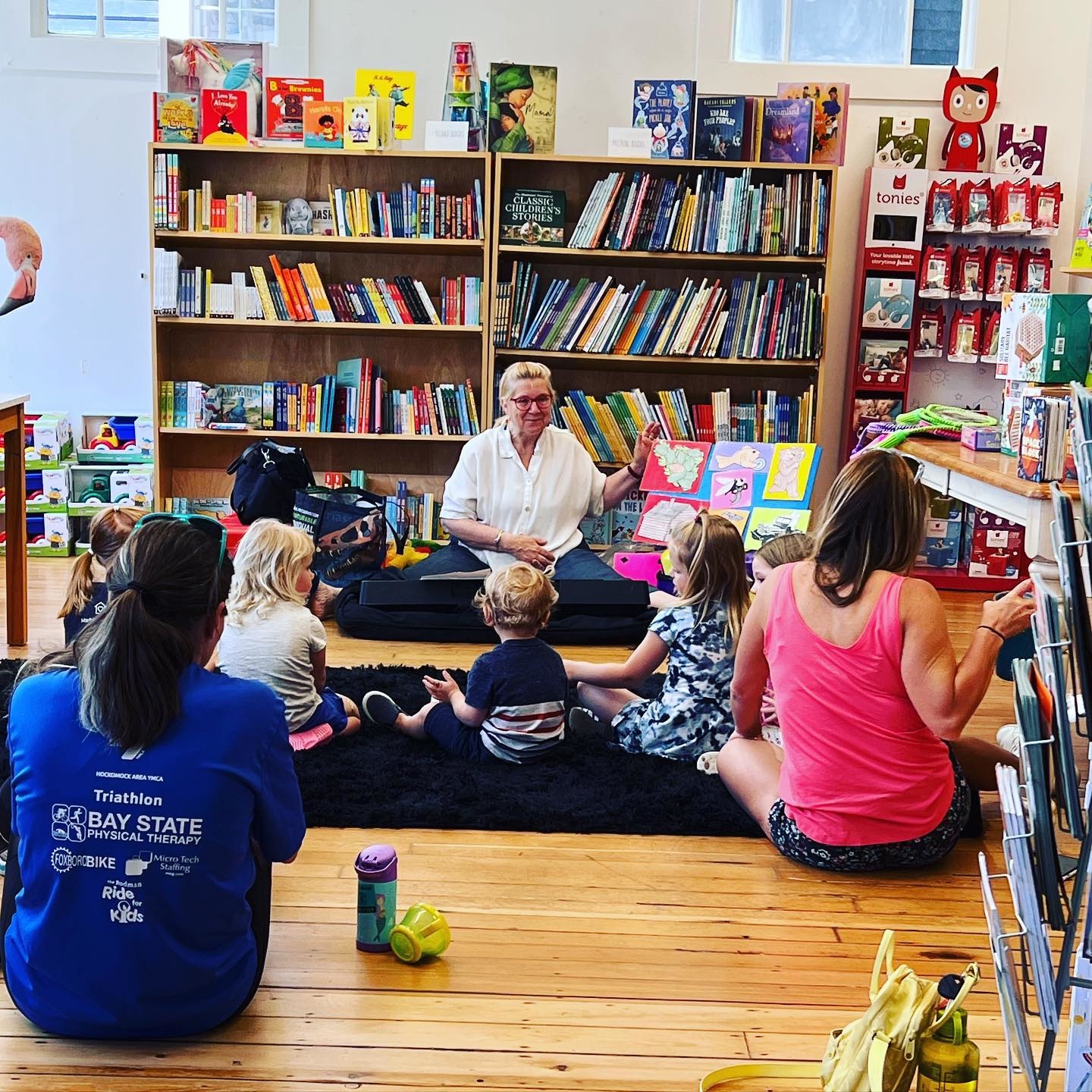 Every Day Play
Play space open every day, with MagnaTiles, Legos, Brio train table, and our cozy reading nook. Also included: Air Conditioning!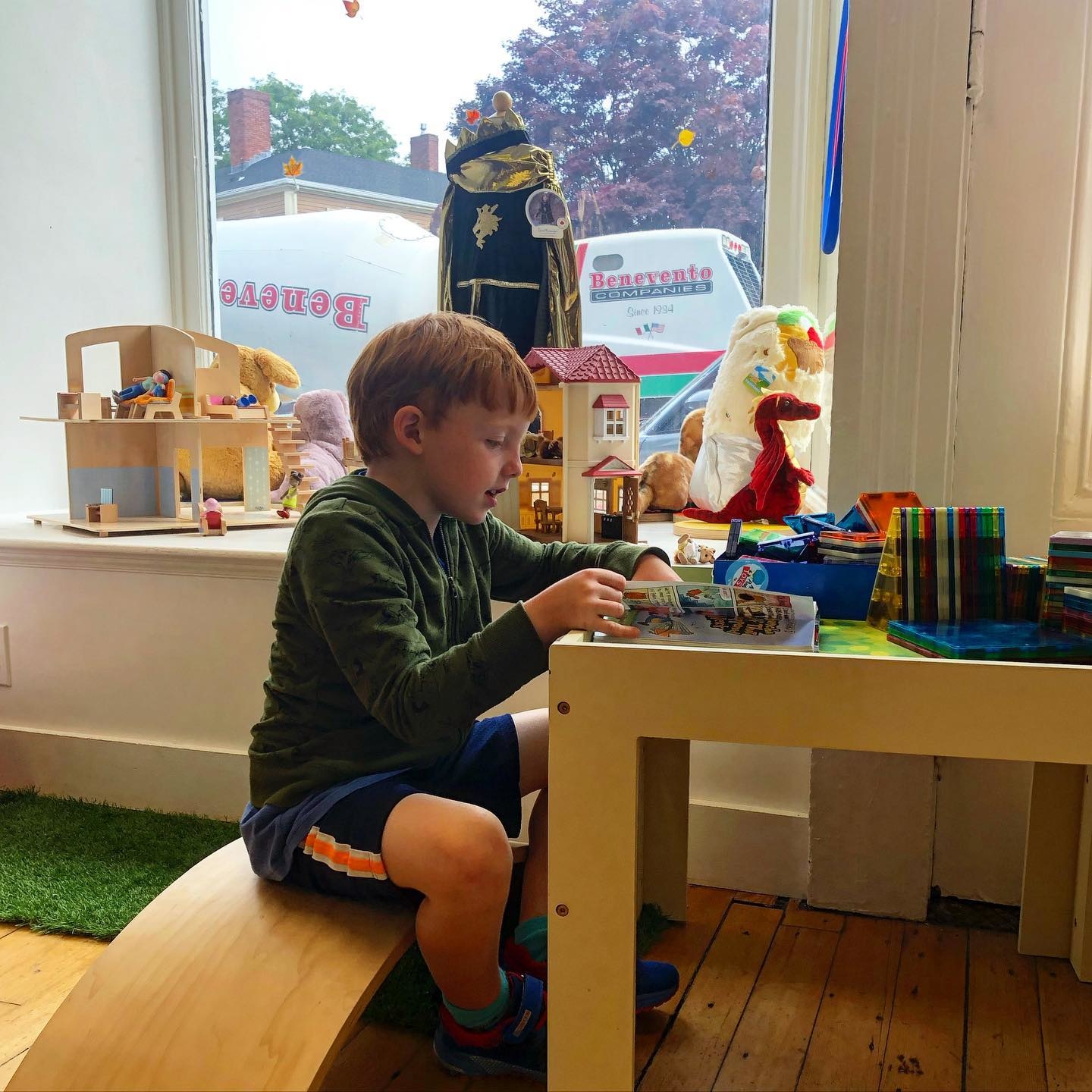 Past Events
Author Signing: Author Chris Van Dusen visiting Mud Puddle in June 2022!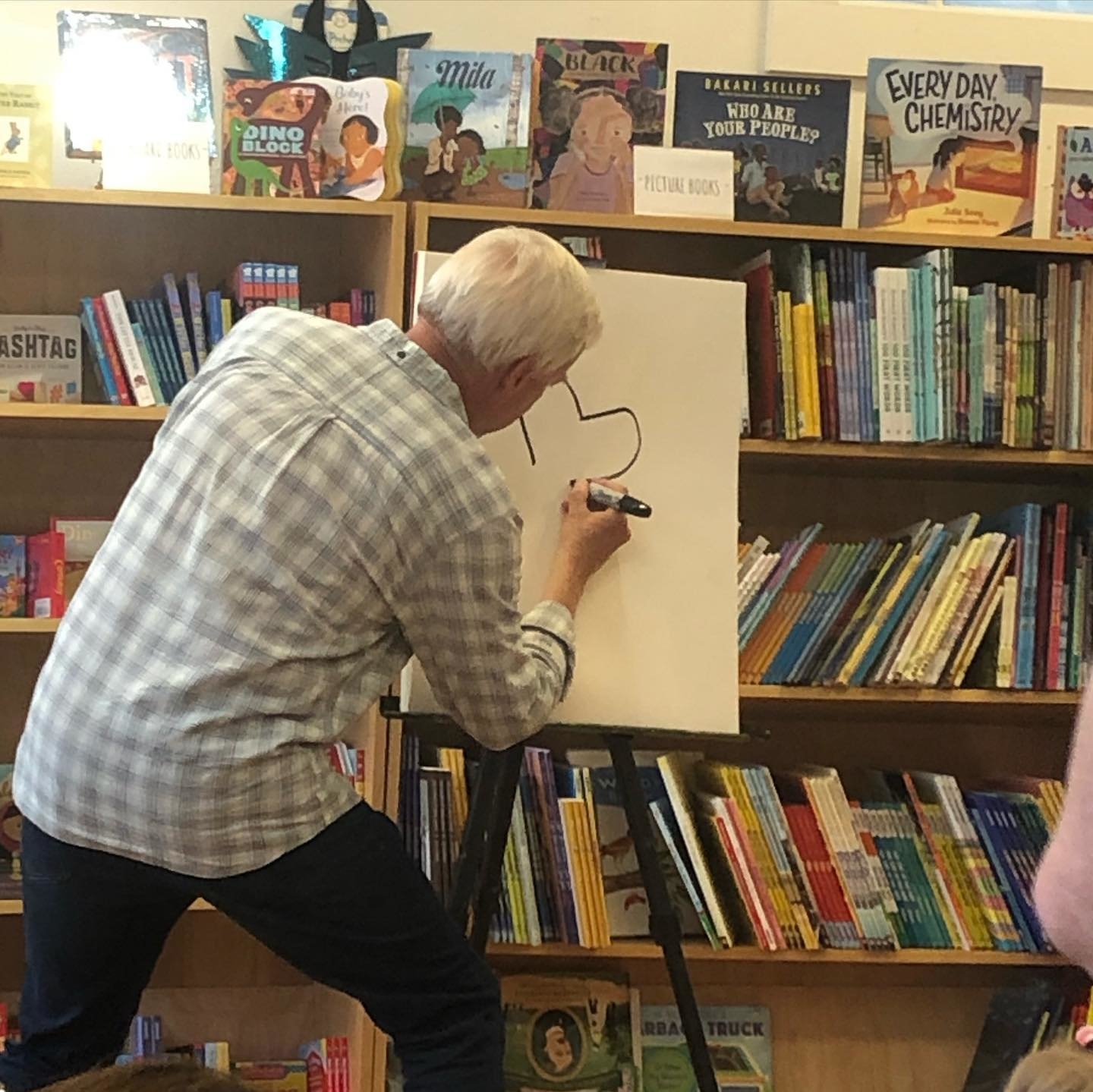 Holiday Events
Marblehead Downtown Halloween Trick or Treat: Always the Thursday before Halloween
PJ Storytime with Santa: Always two Saturdays before Christmas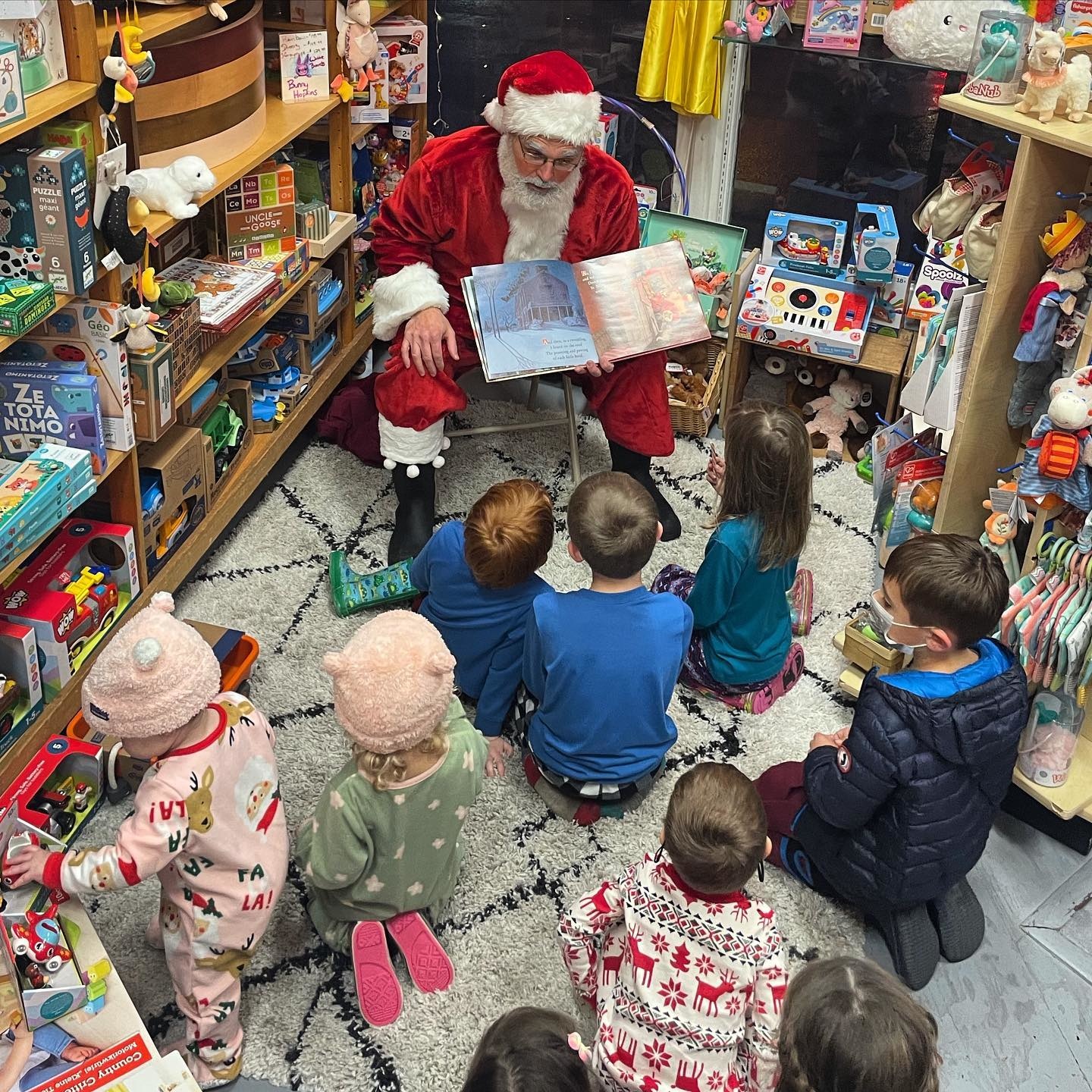 Lobster Trap Christmas Tree Lighting: Always the first Friday of the Marblehead Christmas Walk